Our website.
What do you think?
Like our roads, we want our website to run smoothly too. We want you to get to the information you need as easily and as quickly as possible. And we certainly don't want you to get lost. That's why we need your help. We would like you to give us your feedback on our new site. The more feedback we get, the better we can make the website experience for every user.
Features on the website
We've updated the website service to include the following features:
We have responded to some of the feedback and questions we frequently receive. Visit our FAQs for further information on the site's content.
If you are still unable to find certain information on the Traffic Scotland website, please use the form below to provide your feedback.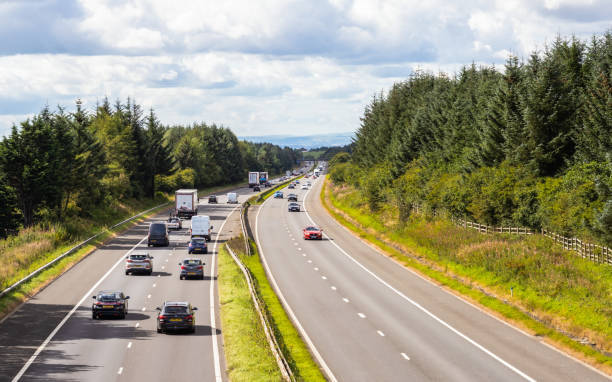 Tell us what you think of our new website
This form is to be used for feedback relating to this website and its web content only.
Do not provide personal contact details. For live travel reports, please contact the Traffic Customer Care Line on 0800 028 1414.
Please note that Traffic Scotland's information covers the trunk road and motorway network roads. For feedback relating to a local road, please contact the relevant local authority directly as Transport Scotland is not responsible for the management of local roads. Visit the contact page to get contact details for local councils or the Scottish Roadworks Commissioner website for roadworks information.