The Scottish Government is committed to enabling "active travel" - walking, wheeling and cycling - to be the most popular modes of travel for short, everyday journeys. By opting for active travel, we are improving our health, reducing pollution, and making our towns and cities better places.
Find cycling and walking routes
The National Cycle Network provides accessible routes for cyclists and walkers connecting cities, towns, and the countryside. To plan your journey,
Find a National Cycle route on the Sustrans' website to explore and use for your everyday travel and for leisure, or
Use the map on our home page to view the National Cycle Network for your preferred journey.
You can also visit Paths for All for advice, support, and information on paths and walking activities.
To plan your journey across different modes of transport, use Traveline Scotland. You can find Park and Ride options here.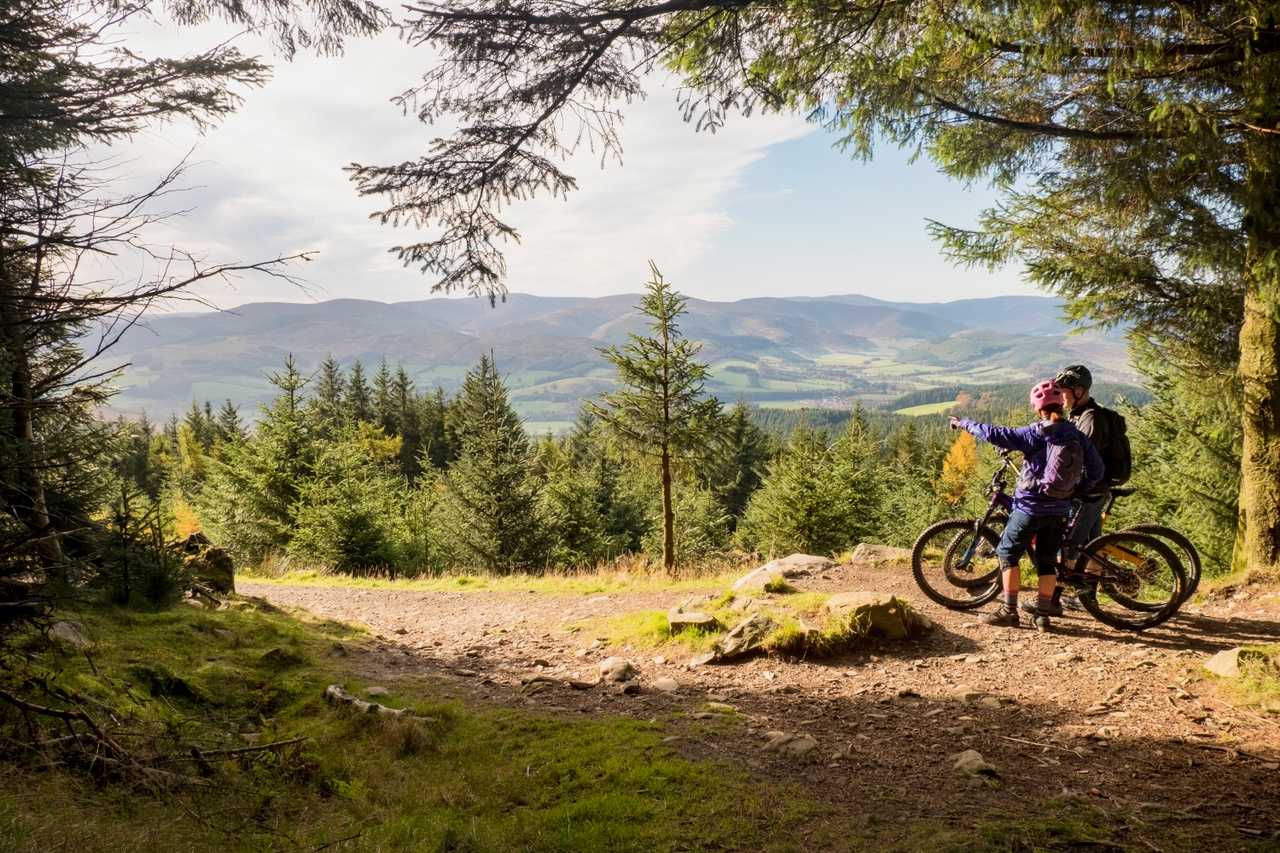 Financial assistance to help with cycling
The following are Scottish Government funded initiatives available: