Traffic Scotland is a service provided by Transport Scotland, the Scottish Government's national transport agency. Traffic Scotland collects and distributes real-time traffic and travel information for the entire Scottish trunk road and motorway network. Find out more information about what we do.
Who is Traffic Scotland?
Traffic Scotland is a service provided by Transport Scotland and we're here to make your journeys on Scotland's roads as safe and as smooth as possible. We gather real-time information on Scotland's trunk road and motorway network which we then share with road users.
Our aim is to reduce the disruption caused by trunk road closures, congestion, events, roadworks, adverse weather, accidents, and other incidents - so you can get to your destination safely and as quickly as possible.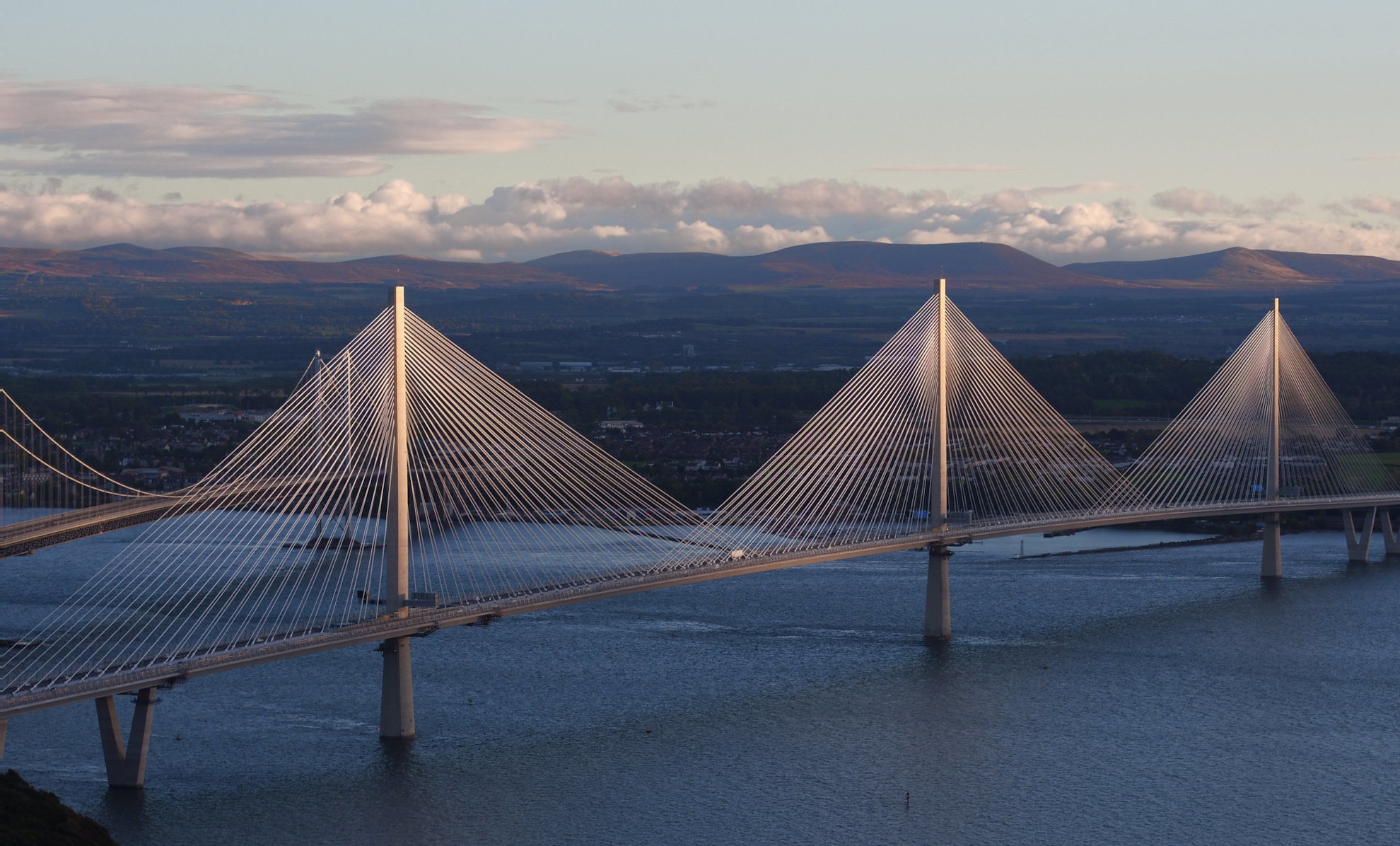 What roads do we cover?
Traffic Scotland service is responsible for maintaining and providing travel information relating to the trunk road and motorway network - which connects Scotland's major cities, towns, airports and ports.
The Traffic Scotland Service does not cover local roads. These are managed and maintained by local authorities.
Why is Traffic Scotland important?
We gather and distribute vital information about the trunk and motorway networks. We have access to various information sources which help us keep road users up-to-date on issues as they arise. We are also able to provide updates in advance. This reduces disruption and congestion, making the roads safer for everyone.