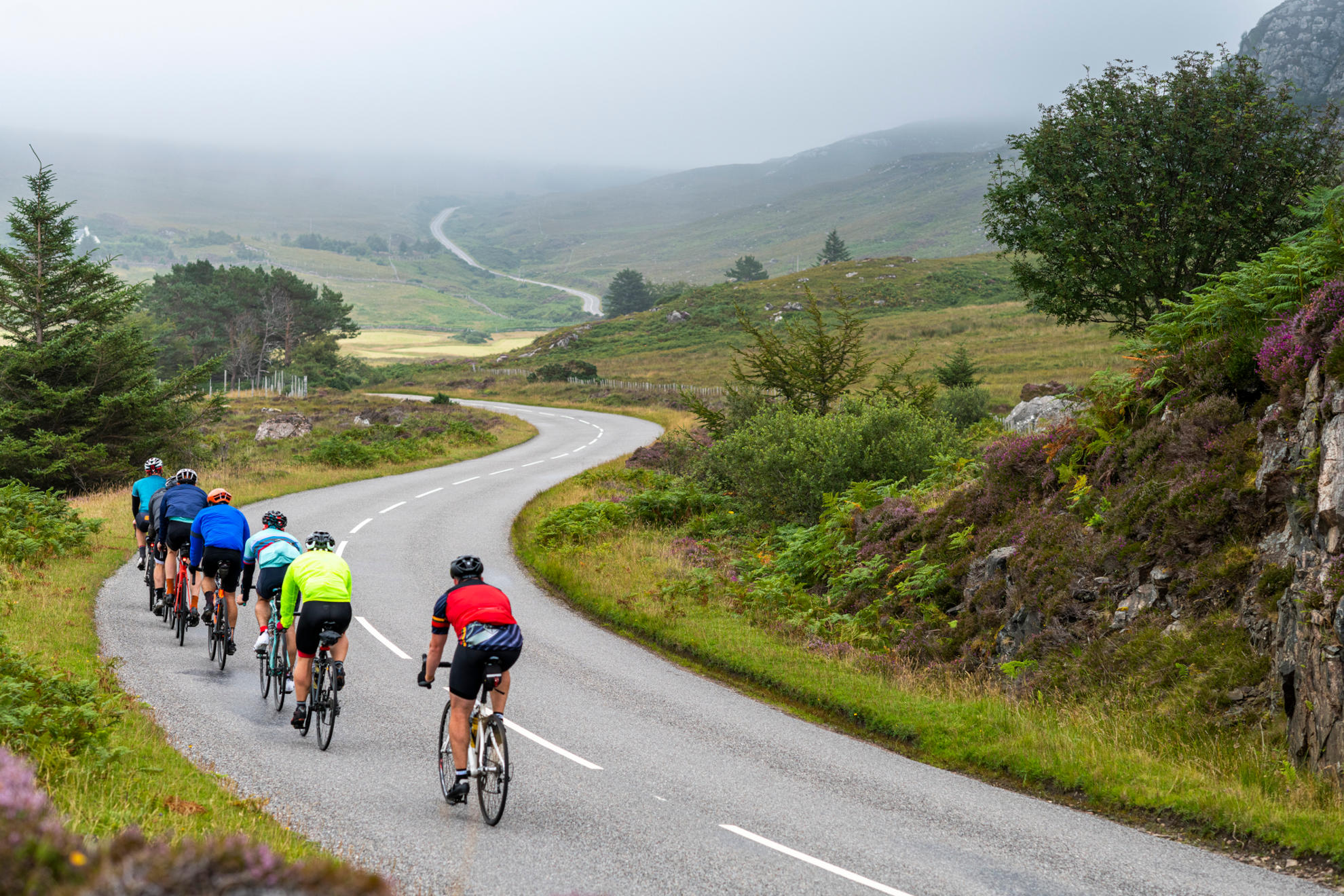 Just because it's cold out doesn't mean you have to ditch the bike. Take a look at our handy guide to make sure you are prepared this winter.
What to wear when cycling in the winter
It goes without saying that you need to wear the right clothes when cycling during winter. Layers are always best to stay warm, and showerproof jackets probably won't cut it when you are exposed to a downpour. So, invest in some proper rainproof outfits.

How to keep your feet and hands warm
The most important piece of equipment when cycling in the winter is your shoes. Make sure they are warm and waterproof. Not only is having icy toes unpleasant, but it can severely limit your control of your bike.
The same is true for your hands. You need to have full control over your fingers so wear suitable waterproof cycling gloves to keep you warm and in control.

What to wear when cycling in the winter
We all know how quickly the weather can turn. Cycling in Scotland during the winter invariably means cycling in the dark. Always wear clothes that make you more visible to other drivers and pedestrians and check your bike lights before you head out.

Check your tyres
Consider if you need a new set as winter approaches. If your tyres are in good shape, deflate them slightly from the level you need in the summer, as this will improve your grip on wet and icy roads.
Plan ahead
Check the Met Office for weather updates before you head off. If you are planning to travel on the trunk road network, use our traffic info map. For more information on cycling in Scotland, visit Cycling Scotland.