Night driving: tips for driving safely in the dark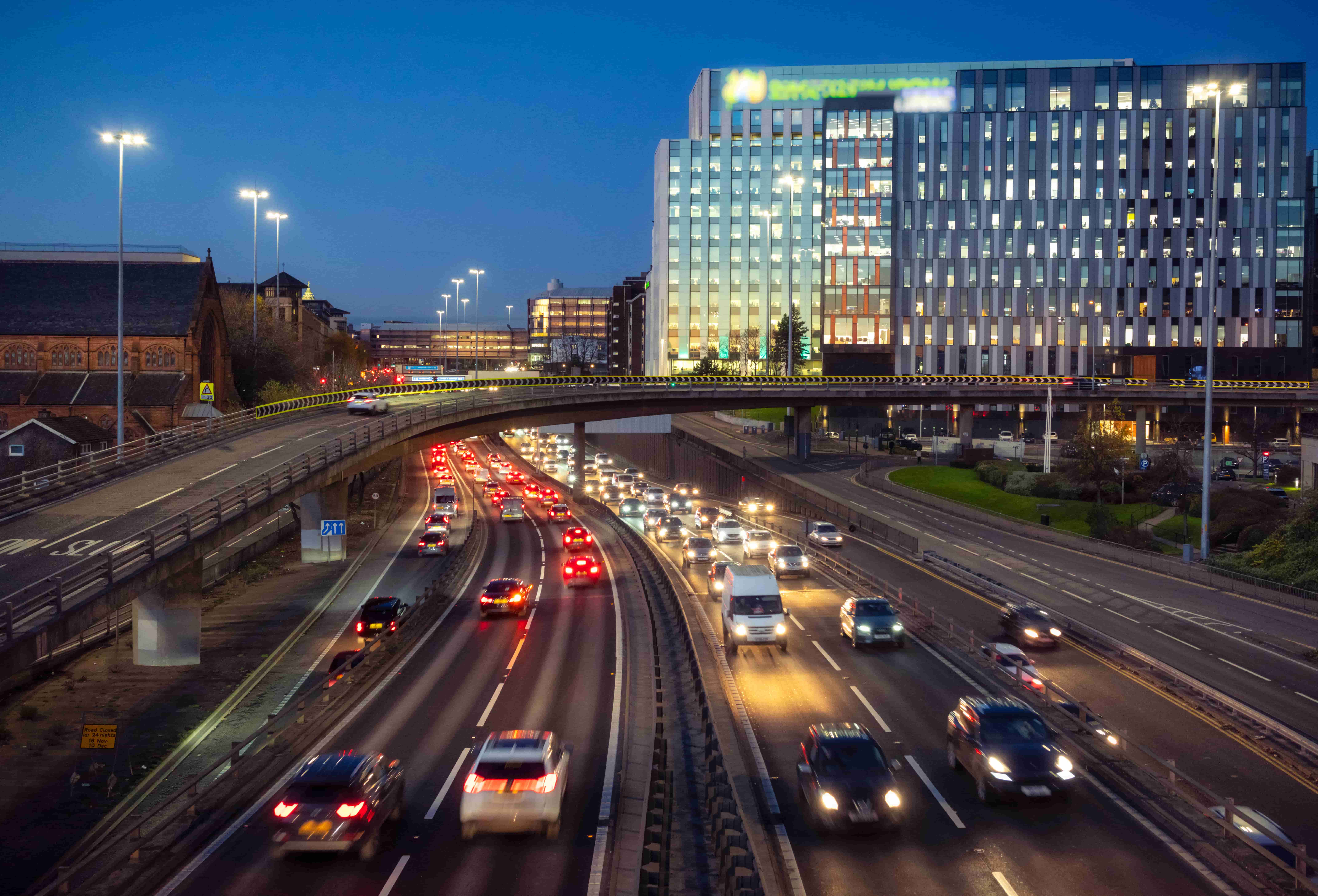 Due to the few hours of daylight during the height of winter it is extra important to be prepared on the roads. Here are some pointers on being as safe as possible when darkness falls.
Check your lights
It is against the law to drive at night with malfunctioning headlights.
Use your lights properly
It is vital that you use your vehicle's lights correctly when driving after dark. If you are driving on unlit roads, use your full beam, and switch back to your dipped beam when you approach oncoming traffic. Use dipped headlights before sunset, or after sunrise, to make sure you are visible to other drivers.
Beware of other road users
Cyclists and pedestrians are especially vulnerable at night. While many cyclists or pedestrians will wear high visibility clothes, some won't. Be extra mindful of others, including animals, when driving at night.
What to do if you breakdown on the trunk road at night
Turn on your hazard lights and move to the hard shoulder.
If possible, and if an exit slip road is close by, it might be best to leave the motorway to a safer spot.
Once you are in the hard shoulder, get out of your vehicle via the passenger door and stand back from the carriageway, preferably behind the barrier, if there is one.
Use our Emergency Roadside Telephones for assistance and support from our control room operatives if one is nearby. On motorways, the telephones are one mile apart. You will never have to cross live lanes to find one.
Do not cross the motorway under any circumstances.
If there is no Emergency Roadside Telephone available, call your breakdown company or contact our Customer Care Line.
If you do not already have breakdown cover, it may be advantageous to organise this before travel.
If you break down in a live lane on the motorway, and cannot reach the hard shoulder, put on your vehicle's hazard lights and phone the police. Once the police have alerted our control room, they will implement appropriate signage warning other motorists of your breakdown.
Read more on winter driving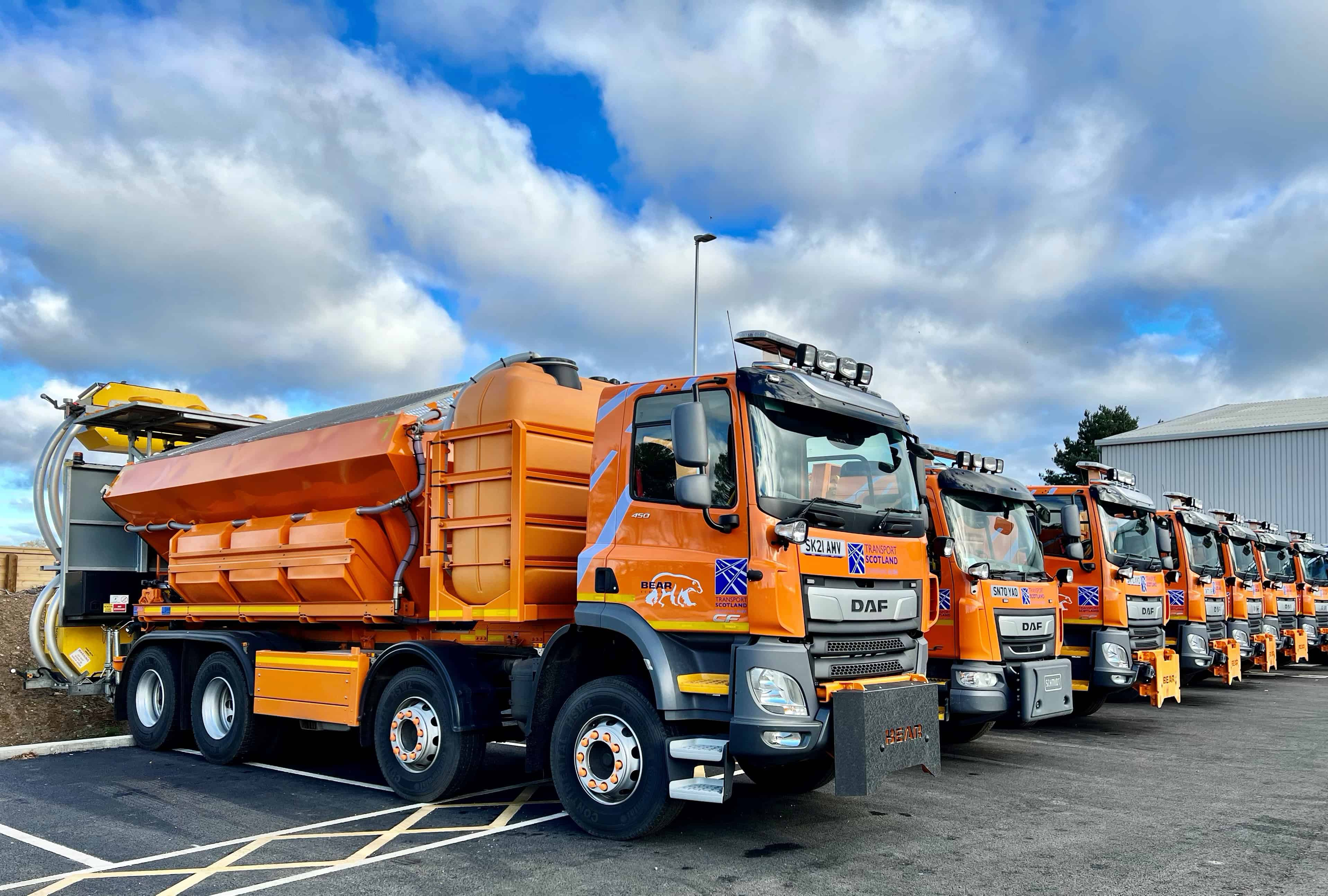 Plan ahead for your journey
It's important to be prepared in the winter, so before you head off make sure and check the weather at the Met Office. Also check our traffic info map to see if there are any closures or diversions on the trunk roads that you will be using.