Map filters
Use the filters below to see up to date information on Scotland's motorway and trunk road network. Plain text versions are also available.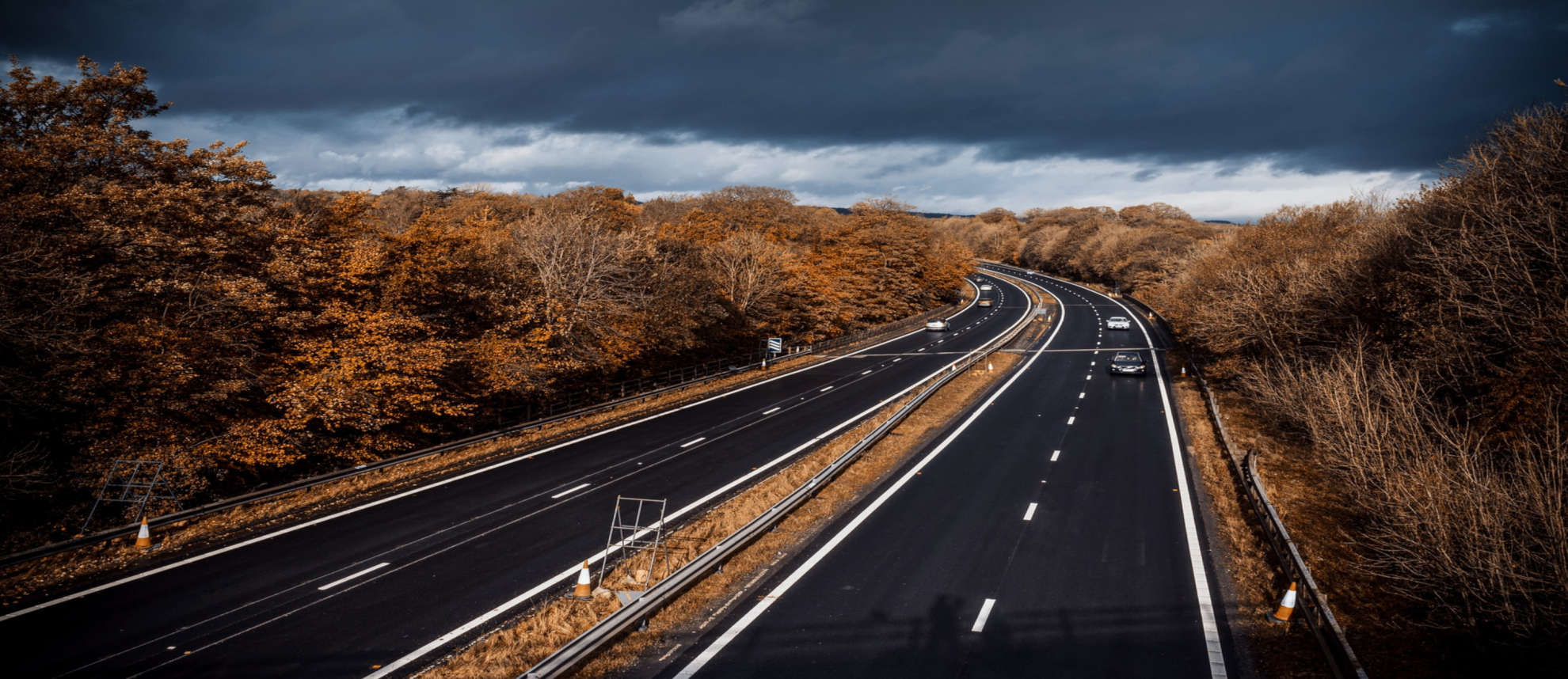 Scotland's trunk
road traffic
intelligence service

Traffic Scotland gives you the real-time information you need about Scotland's trunk road network.
Check for road closures, adverse weather, accidents, as well as expected journey times. You'll find all you need to help plan your next journey, from which route to take, when to set off, and where you'll find services along the way. No matter what direction you're travelling, with Traffic Scotland you'll know exactly what lies ahead. You can also visit the Traveline website if you're looking for information about using public transport.
Winter Treatments
During the winter period, Traffic Scotland provides information on work carried out to help travellers use roads safely. The Gritters & Winter Salt Treatment information service operates from the 1 October to the 15 May.
Are you ready for winter?
Traffic Scotland is here to ensure road users are provided with current and reliable information regarding the Trunk Road Network. We aim to ensure the travelling public have all available facts to make an informed decision about their journey.