Map filters
Use the filters below to see up to date information on Scotland's motorway and trunk road network. Plain text versions are also available.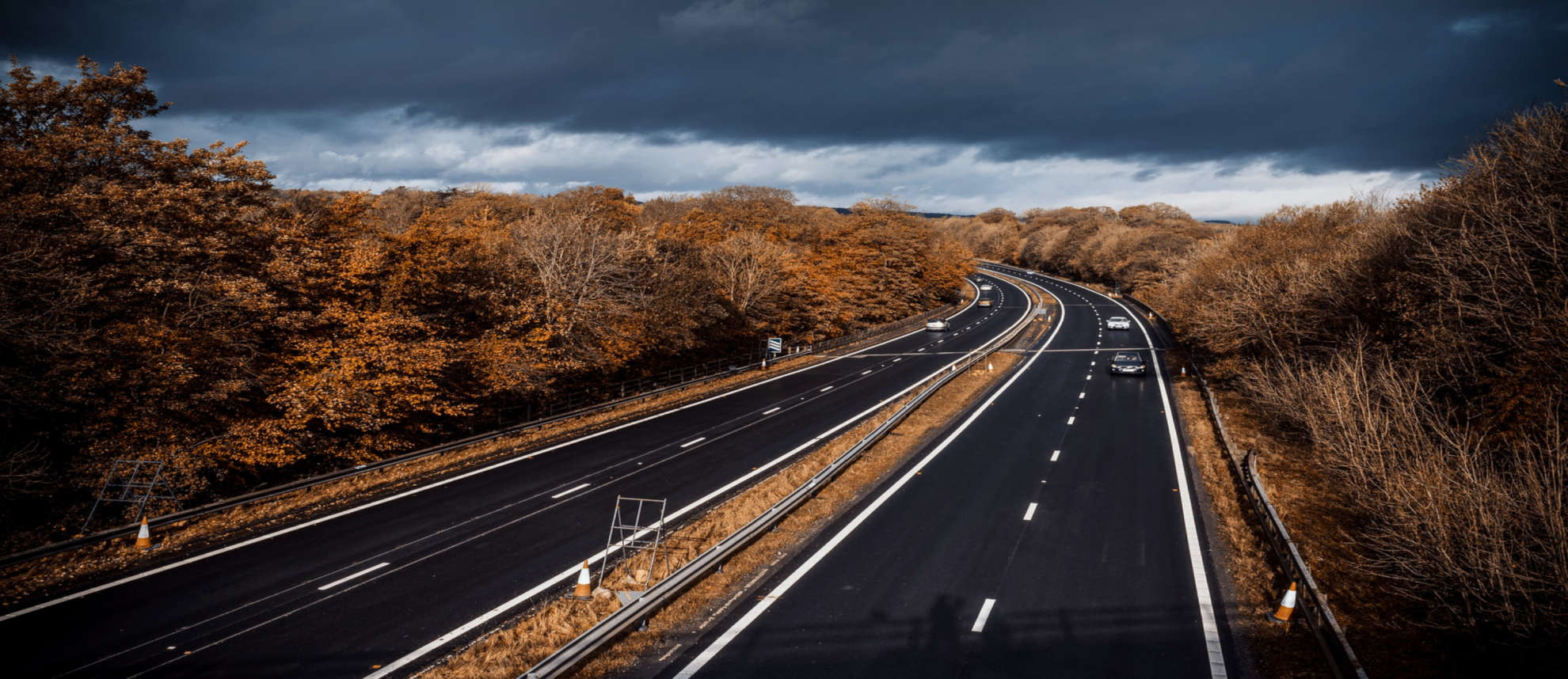 Scotland's trunk
road traffic
intelligence service
Traffic Scotland gives you the real-time information you need about Scotland's trunk road network.
Check for road closures, adverse weather, accidents, as well as expected journey times. You'll find all you need to help plan your next journey, from which route to take, when to set off, and where you'll find services along the way. No matter what direction you're travelling, with Traffic Scotland you'll know exactly what lies ahead. You can also visit the Traveline website if you're looking for information about using public transport.
Pedestrian Safety Advice.
This year, with visitors permitted to visit Scotland again, more pedestrians are taking the opportunity to enjoy our beautiful country and explore what's on our doorstep.
Summer Travel.
Scotland's Trunk Road Network passes through some of the country's most popular beauty spots. Loch Ness, Loch Lomond, and the North Coast 500 are all accessible by the trunk network. We welcome any visitors to our beautiful country, but there are a few things you should keep in mind if you plan to use the roads.